Wheel Balancing vs. Wheel Alignment

Your wheels are what connect your vehicle with the world, whether that's on gravel roads near Birmingham or on freshly poured pavement. Maintaining your car with wheel alignment and balancing services makes your car safer for yourself and your passengers, but what is the difference between the two services? Read our guide to wheel balancing vs. wheel alignment below to learn about the differences you need to know, then browse our service tips and tricks to see how else you can maintain the performance of your vehicle!
What Is a Wheel Balancing Service?
Over time, as you use your car to transport groceries, camping supplies, and the new plants for your garden, your vehicle's balance will shift and become uneven. An unbalanced car will wear tires unevenly, affecting your fuel economy and driveability. Your steering wheel may also begin to shake, making for an unpleasant drive in Gardendale.
Wheel balancing should be part of your routine vehicle maintenance. Having your tires balanced every six months, or every 5,000 – 6,000 miles, will ensure that your vehicle is safe for every member of your family. Balancing your wheels will also improve their traction, control, and extend their life.
What Is a Wheel Alignment Service?
Unlike wheel balancing, wheel alignment doesn't need to be a part of your vehicle's regular maintenance. During an alignment service, a technician ensures that each wheel is perpendicular to the road and parallel to each other.
Wheels that are out of alignment can result in uneven tread depths, uneven wear on your tires, and the vehicle will "pull" the car to the left or right without direction from the steering wheel. If you notice any of these problems, it's important to have your wheels aligned to ensure your car is safe to drive in Hoover.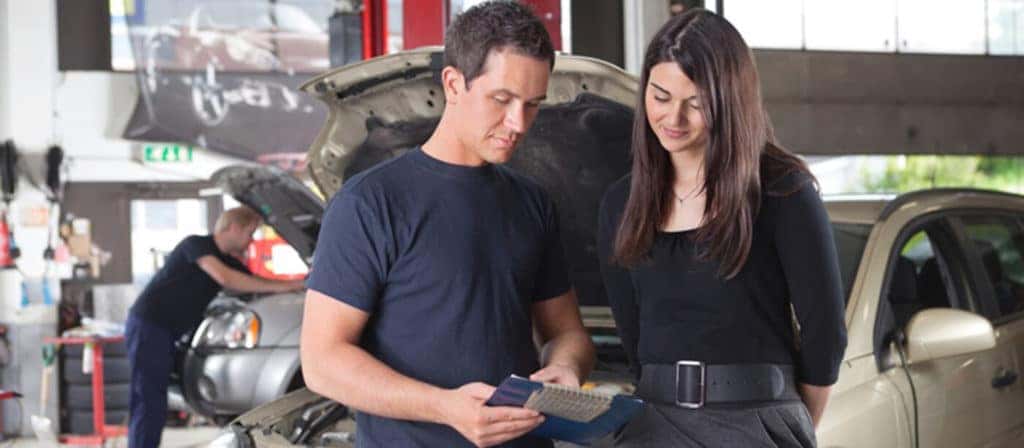 Get Your Vehicle Serviced at Edwards Chevrolet Downtown!
Make an appointment at our service center to have your car's wheels maintained. While you're here, browse our service specials to make sure the rest of your vehicle stays in excellent conditions for your adventures around Bessemer! Contact our friendly staff with your additional service questions like how does my Tire Pressure Monitoring System work, when to change a cabin air filter, or to ask about the coolest museums that Birmingham has to offer!
More from Edwards Chevrolet Downtown