When you gain ownership of a new Chevy, one of the benefits is taking the reins of a vehicle packed with the latest safety technology for peace of mind on every Gardendale drive. One important feature that may be overlooked is your TPMS. But what does TPMS mean? TPMS stands for Tire Pressure Monitoring System, which uses sensors to keep tabs on the level of air within your tires. If one or more of your tires is low on air, your TPMS warning indicator will light up on your dashboard.
Once you get that friendly reminder, you know it is time to add air to the tires of your Impala or Malibu. Your Tire Pressure Monitoring System goes a long way towards preventing tire failure and maintaining proper handling for your Hoover commute. Learn more about TPMS with the automotive experts at Edwards Chevrolet Downtown below!
Tire Pressure Monitoring System Features
The main purpose of your Tire Pressure Monitoring System is to keep a gauge on the pressure inside your tires and provide an alert when air pressure is too low in one or more tires. If you see a symbol illuminated on your dashboard that looks like a flat tire with an exclamation point in the middle, or "TPMS" shining from your dash, that means your vehicle is trying to tell you to add air to at least one of your tires. Underinflated tires are more than just a nuisance, they can cause a number of issues:
Poor traction
Decreased load carrying capability
A flat tire or blowout
Poor fuel economy
In both the short and long-term, maintaining proper tire inflation is critical. You can avoid accidents, prevent uneven or premature tire wear, optimize fuel economy, and more when you heed the warnings from your TPMS. You can confidently cruise through Bessemer in your Chevy knowing that your TPMS has your back and is on top of your tire pressure to keep you safe.
Proper Tire Inflation
Optimal tire pressure is key as both over- and under-inflation can cause automotive issues. A properly inflated tire will:
Reduce tread movement thereby increasing the life of the tire
Reduce rolling resistance which will increase vehicle efficiency
Increase water dispersion which decreases the likelihood of hydroplaning
Your owner's manual is your best source when looking for proper tire pressure ratings. Additionally, you can often find the information printed near the driver's side door for quick reference. Tire maintenance is relatively simple and will save you time and money in the long-term.
When it is time to add air to your tires, you have several options to choose from:
Many gas stations offer tire air pumps for their customers and many filling stations offer the service for free!
You can stop into our Birmingham service center and we can inflate your tires for you.
If you need a bit of air in a hurry, you can even use a bike pump for a quick fix!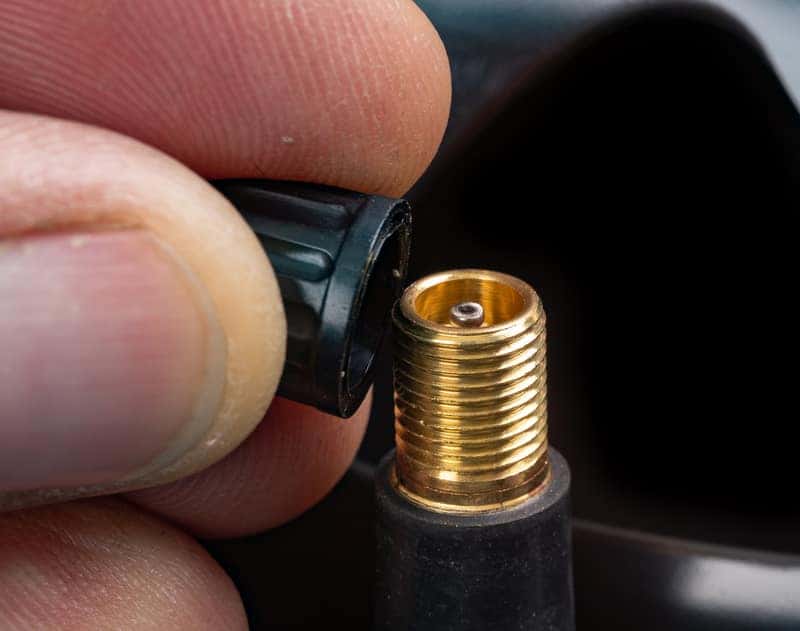 Keep Your Vehicle Running Properly With Edwards Chevrolet Downtown
Still have lingering tire care questions? Contact us today! Our friendly staff can offer service tips to help guide you through your tire concerns. You can also schedule service with us if you think you need an expert to take a look at your tires. Stop by our Birmingham service center for all of your car care needs!